Thank you for your purchase!
Here's what happens next...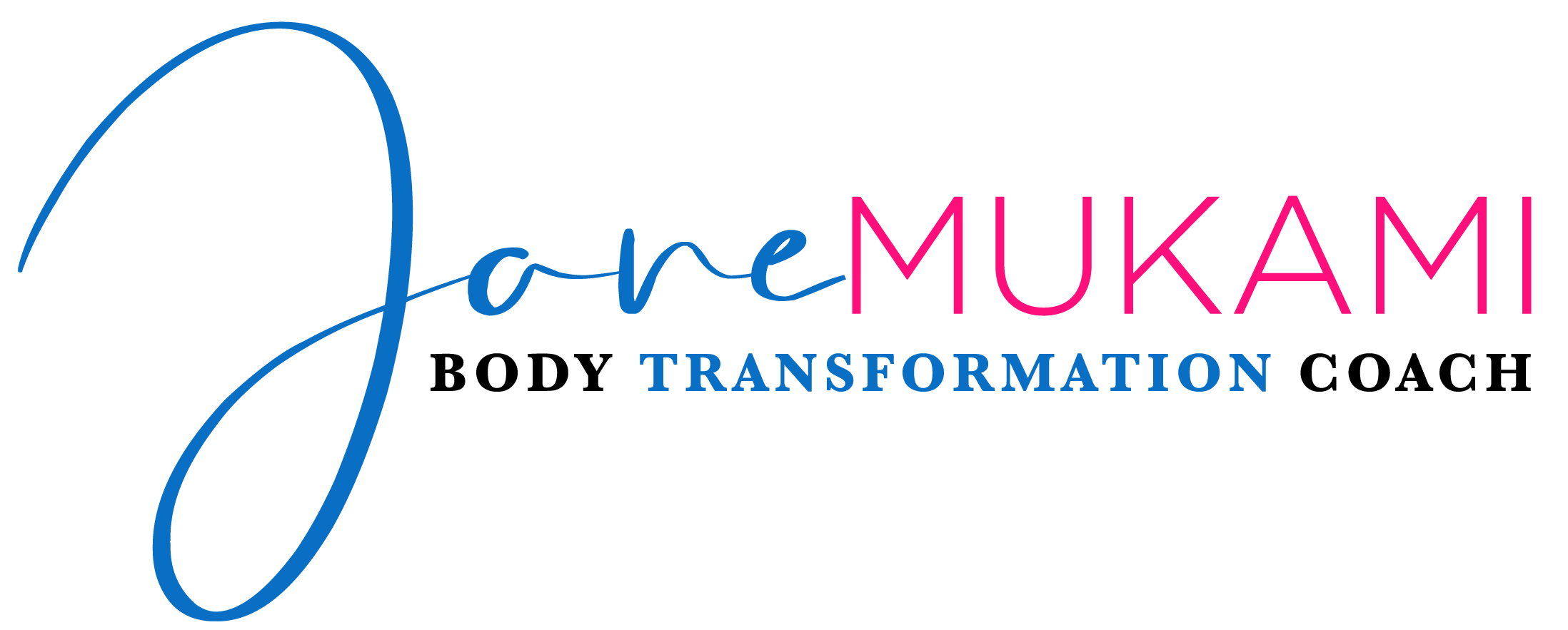 WAIT – DON'T EXIT PAGE. PLEASE READ INSTRUCTIONS BELOW! 
Thanks for your purchase!
Join the Facebook Community by clicking this link  —> JOIN NOW
You will receive an email with more details within 24 hours if you paid by Mpesa. Note: Sometimes emails go to spam so please be sure to check your Spam folder or search for Jane Mukami or support@janemukami.com if you don't see it right away!